12 Link Building Tips that can take you to the Top
Link building is a task that demands skill and dedication. It is a tough job, that is why very few companies are actually successful with it. Link building demands that you have creativity, stay on top of trends and can think on your feet. Sometimes, websites spend huge amounts of money to power campaigns to build high-quality backlinks.
But, we are here to show you some ideas that will make it simple for you to start building high-quality links without a budget. Everyone in the SEO industry knows how important link building is to the ranking of a website. It is crucial in communicating with the search engine on the authority of the website and quality of content published. Moreover, backlinks are a great source of traffic to the website.
The first and most important step to having a great link building strategy is to have a strong and consistent company blog that has quality content. Once you have that in place, you can go ahead and experiment with these 12 tips to excel at link building: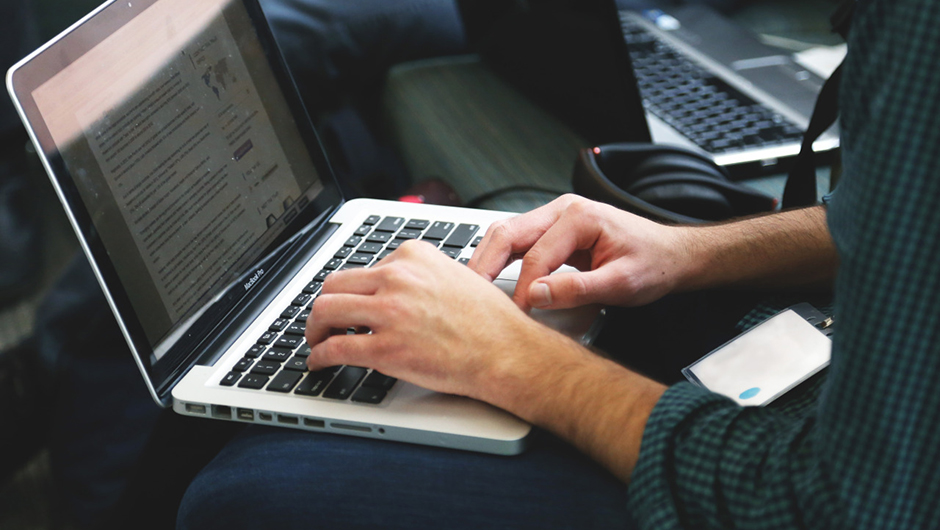 #1 Guest Posting
The most common yet most effective part of your SEO strategy must be guest posting. The goal is to post your content on sites that are relevant to your domain and are already ranking high for the keywords you aspire to rank for. These backlinks are really valuable and will take your brand to a new audience while improving your SERP rankings considerably.
The important point to keep in mind is to ensure that you are successful in adapting your post to the guidelines of the publication to increase your chances of being published. You will be most effective when you add links to your website within the content, with varied anchor text that shows Google your site is an important source for 1 to 5 keywords related to the subject.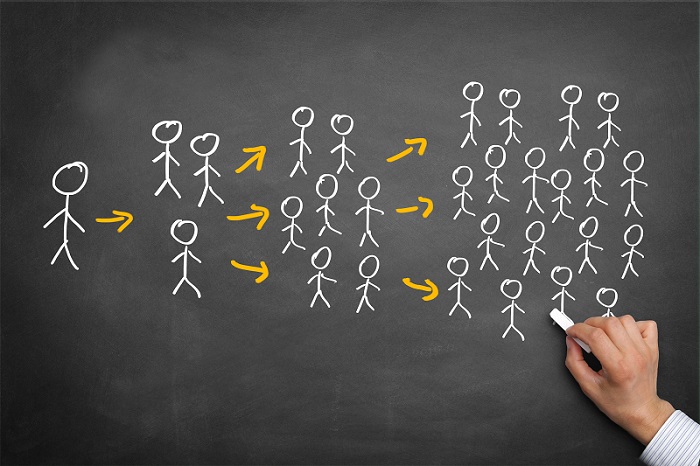 #2 Creating Viral Content
This is the age of viral information. You can be assured of 100's of backlinks to your website if one of your posts/videos becomes viral. If people find your content really valuable, they will share it with their friends, family and the chain continues. All you have to worry about is working hard to create unique content that is shareworthy.  
The way to go about this is by analyzing the content produced by competitors and successful content creators online. You are free to explore any medium; be it images, videos and audio to create content that you believe is useful for your target audience. Stay ahead of the trends and be ready to entertain/educate your audience and see the number of backlinks you get.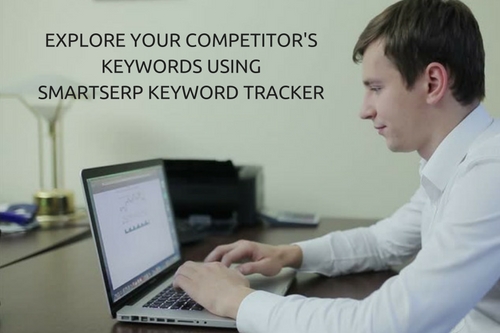 #3 Analyzing Competitor Links
When you are out of ideas, remember to check your competitor's backlinks. You will get plenty of websites that are linking back to your competitor's site that you may have overlooked or not thought about. If your competitors have been successful in ranking highly for a particular keyword, then you need to play their game to rank as well as they do.
You need to remember that you should not blindly try to get the same backlinks. Instead you need to understand the strategy that they are using. After you do that, you can go ahead and aim for the high-value links among them that will benefit your website. You can use the SmartSERP keyword tracking tool, for example to know where your competitors stand and try to outrank them.     
#4 Relationships with Journalists and other Businesses
It is important to maintain good relationships in the long run, to get people to give you high-value backlinks. Businesses are reluctant to give you a backlink until they are really sure. It is a known fact, that a backlink from a news website is highly valuable. You need to be on the lookout to get these links. Trying to get news websites to write about more than once is a difficult task.
What you can do in this case is inform your journalist friends that you are interested in contributing or giving a quote for their story. So whenever they are writing a story that is related to your domain, there is a high chance that your quote will be used, giving you a valuable backlink.   
When it comes to building relationships with business owners, you need to see if it will strategically benefit both the parties involved. When you are sure of that, you need to go ahead and pitch to them. With more and more pitches you will be able to convince more and businesses to partner with you to exchange links thereby improving both their rankings.
#5 Go after the Dead Links
How many times have you opened a link and seen the 404 message shown on the screen? It is a really frustrating experience when you are going into it with some expectations. Now, you may realize, but this is an opportunity in disguise.
All you have to do is find dead links that are related to your industry, contact that publication immediately and tell them how it is affecting their search ranking negatively. If you are able to convince them, you get an opportunity to replace that link with yours. And also build a valuable relationship that can be used to promote your website in the future and gain backlinks.


#6 Use Schema Markup
Search engines need to constantly improve the experience for their users. For example, Google is now not only about bringing you the best links on the web, but answering your query directly. Google sources it information from the most authoritative websites and showcases them as Knowledge Graphs and Rich Snippet boxes. If your information is shown in these boxes, you will get almost 90% of the traffic for that search term.
All you have to do is implement Schema markup on your website. It makes it easier for the search engine to find the right information. Even if your website doesn't rank on top, the information from your website will be displayed on top of the results page. This may not get you backlinks, but will soon get you ranking higher and also bring you high amount of traffic.
#7 Utilize Social Media
Nobody can deny the power of social media in today's age. It is an all powerful medium that influences the way information is processed and consumed on the internet. Social media acts as a channel to amplify your content and help it reach the masses. Social media also plays an important role in determining the value of your content and thereby your search ranking.
If you create quality content, the number of backlinks via social media is huge. Also, the popularity of your content on social media is an indicator to search engines that you are creating quality content. Therefore it is important that all your content has the social media sharing buttons. Social media can be a huge source of traffic and also a huge influence to improve your search rankings.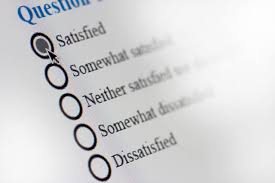 #8 Surveys & Industry Trend Reports
One of the smartest ideas in the SEO business is to do high quality Surveys and create Industry reports. You can do it on a very tight budget while you reap the rewards it has to offer. What you need to do is get different industry experts to give you quotes and analysis for your report. This goes a long way in establishing credibility for your report.
When you go ahead and release these reports on different platforms, it becomes a source of traffic. Also as this report starts getting shares extensively, your backlinks also start to rise. Also, when the experts whom you have quoted share this report on their websites and social media accounts, the number of backlinks generated are too many to count. You can regularly do interviews, industry news to generate this kind of interest and backlinks at the same time.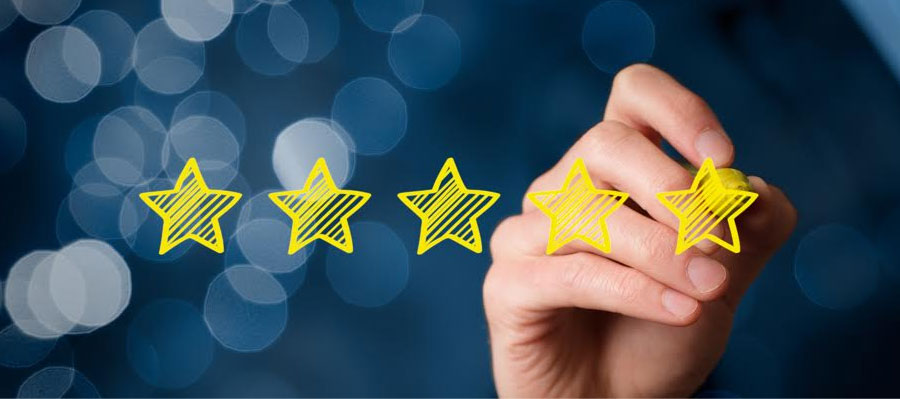 #9 Testimonials & Reviews
You can visit high profile websites and write testimonials for using their products. What you gain is a precious backlink to your website. Also you can go to review websites and share your experiences with a product/service. Again, what you get is a valuable backlink. This strategy gives you an opportunity to do it on a consistent basis on numerous websites, thereby increasing your the credibility of that website and also improving your search ranking.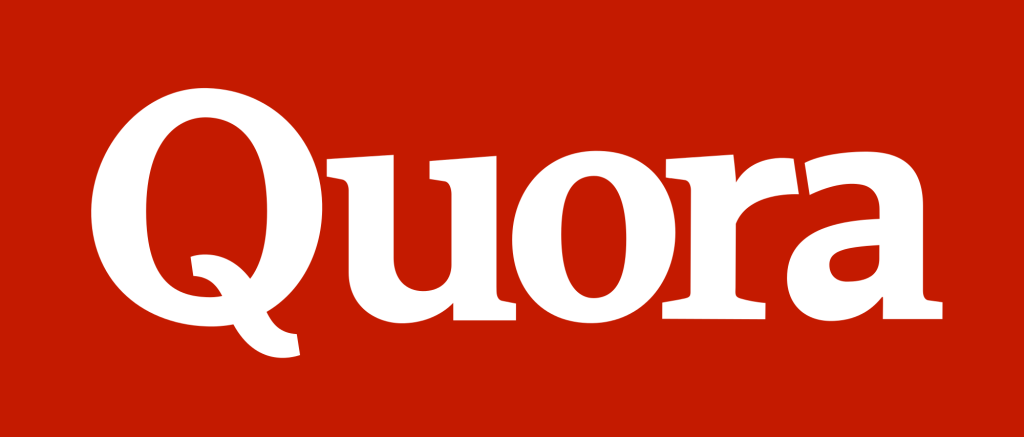 #10 Leverage Q&A Forums like Quora
You can visit a number of websites that are related to your domain and answer questions for the readers. You can also give a short description of your company and your web address, thereby creating a channel for traffic plus a backlink. But, the most important place you need to be to help your users solve problems is various discussion forums related to your domain.
For example, Quora is an excellent place where you can play the role of an expert answering questions and giving advice to users seeking help. Also, here you can subtly plug your website and get a valuable backlink. Also websites like Quora are useful for submitting your blogs and getting a good quality backlink in return.

#11 Creating Infographics and Videos
Your blog may have been popular at one time, but users are decreasing now. You may wonder why. The fact is that internet has become a visual medium. People prefer videos over images and images over text on any given day. When you take the statistics mentioned in your blog post and convert them into a video, suddenly it becomes very attractive to the reader.
But the main aspect of creating infographics and videos is the chances of it going viral. When the content you produce is of high quality, people have the tendency to share it widely. When your infographics and videos go viral, you have a chance to get a huge number of backlinks and traffic to your website from all across the internet.
#12 Repurposing old Content
If the content that you have created still makes sense and is valuable to a majority of your audience, it is time you brought it out and made use of it. Unless a new trend has come and made your content totally useless, you can always reuse and remarket your content in different ways. It saves you time and increases the ROI for the effort you took to create it in the first place.
For example, what you can do is take a blog post that you have created and convert it into an infographic, video, pdf and submit it to different platforms thereby increasing its reach. Also you and update popular posts and republish them. Also when you are promoting your content on social media, be ready to share it multiple times to ensure that the majority of your audience has been able to have a look at it.

Conclusion:
Without a doubt, we can agree that link building is still a vital part of SEO and site growth and will continue to be in the future. You should be spending a huge amount of time working on it to ensure that your website is improving in the search rankings. We hope that these tips will help you accelerate that process.
Do let us know of any other ideas that you believe we have missed out.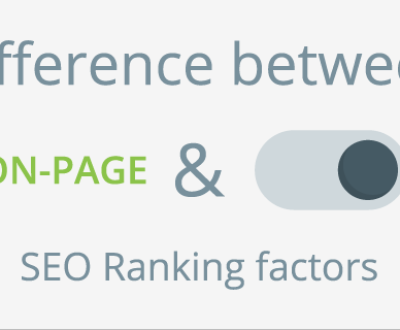 One of the most crucial areas that you need to focus…