When it comes to managing your SERP checker projects, you might need to further group keywords inside a project. Keyword grouping allows you to group similar or important keywords inside a project, so that you can stay organised and easily view the important ones.
In SmartSERP, now you can group your several keywords together in your project for easy management. Yes, it's live now in your projects. To know how it works, see the screenshot and description below.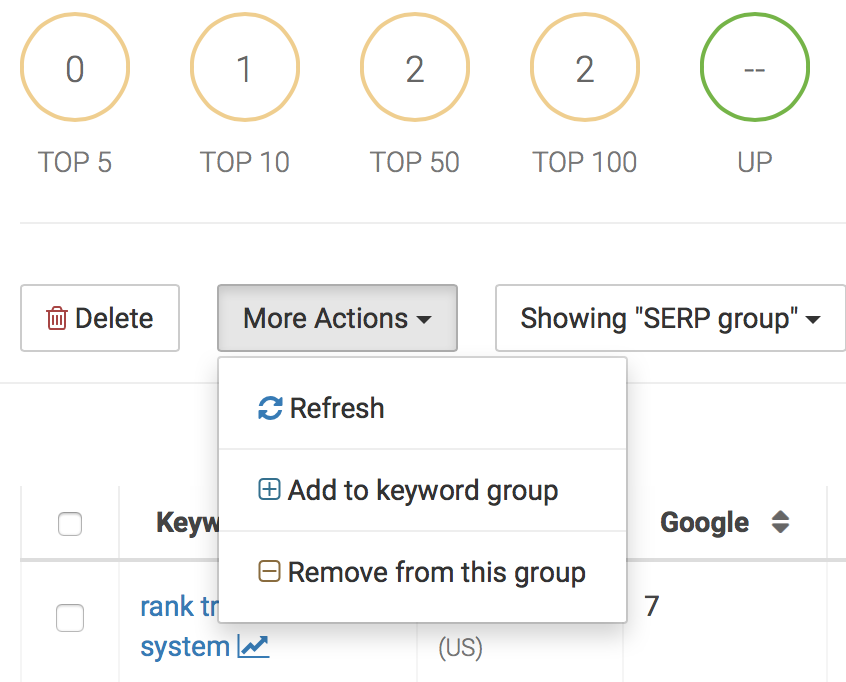 Steps
Visit your project page
Select the keywords you want to add to group.
Click on More Actions > "Add to keyword group.
Then a popup window appears where you can create group and select the group you want to add the keywords to.
Click save.
In order to switch between different keyword groups, click on the Third button displayed in the screenshot "Showing …." and click on the listed links to the groups.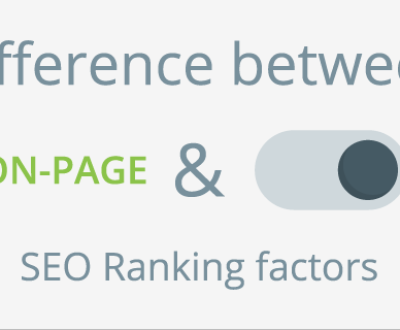 One of the most crucial areas that you need to focus…