Hey Folks,
SmartSERP API has been released and is now available to all users. The API documentation can be found at http://docs.smartserp.apiary.io/.
In order to enable API access, go to http://smartserp.com/settings/api and generate API token which is required for making API calls.
The first release has all set of End points for accessing SmartSERP data. But we have limited the End points that can Add/Update data for the time being. This will be open to public one by one as we proceed. We can provide full support for API integration to and provide more end points up on your request. So what are you waiting for guys? Start integration today, drop us a mail or give us a call.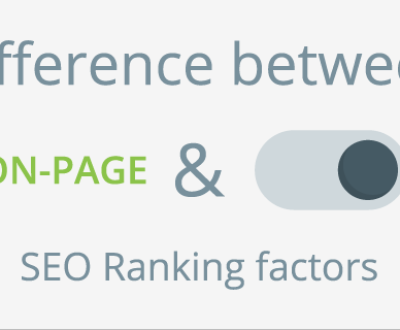 One of the most crucial areas that you need to focus…