Everything you need to know about SEO for Video content
One thing that everybody in the SEO industry agrees is that there is no substitute for good content. So, everyone from a beginner in SEO to an expert knows that good content will 100% bring in good results for them. But the point they miss is that this content needs to spread around the internet to reach its actual potential. So today, we discuss how you can ensure that the video content you create can be optimized for it to give you a boost in the rankings: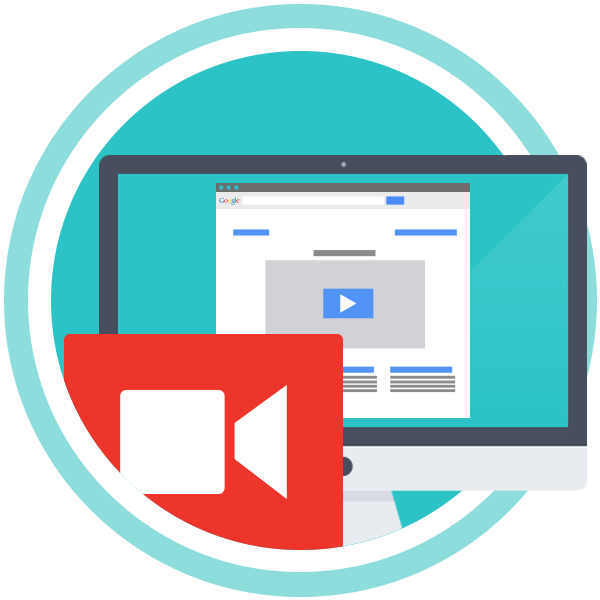 1> First, get the Keywords right
Keywords, one of the pillars of SEO. They are especially relevant when it comes to videos. The Google algorithm can't watch your video, so it will try to understand what it is about from every word you use to describe or name it. From the video file name to the description, to the subtitles. Try to be as clear as possible in your communication as to what your video is about.
Start your keyword research now and see where you have opportunities to improve on your SERPs using video content. Visit SmartSERP to discover all the keywords that your website is already ranking for and then build on it with a focused strategy.
2> The Importance of Thumbnails

Take this thumbnail for example, do you think it is effective? Thumbnails are the most important element of your video that decides the number of views you get for your video. Like a headline to a blog post, a thumbnail is as important to the users who may come across your video. Make sure that your thumbnail has text, that accurately describes your video. This will ensure that the right people click your video. Also, search engines know exactly what your video is about and rank you on the right SERPs.
3> The Location of your Video matters
There is always the confusion as to where you should keep your video. On YouTube or just embedding it on your website. When you are looking for an increase in reach for the video, YouTube is definitely the best option. But when it comes to improving your search rankings, the best way to go for it is to host your videos on your own domain. If your videos are indexed right from your website rather than YouTube, you get the search engines giving you all the credits for the video content.   
4> Work on your Video transcripts

One of the best ways to let the search engines know what your video is about is by including a video transcript to your web page. So now you know that, even the content in your video matters. If it has your main keywords in it, that's a bonus. You can always do the complete audio transcription and add it as subtitles to your video or even add it in your description box. This helps both search engines and readers judge whether they would like to watch your video or not.
5> Get your Video Sitemap in order 

A video sitemap is something that can have a positive impact on your ranking. When you give search engines a clear picture of what your videos are about, they are able to rank you for additional keywords. After all, with the coming of Semantic Search, it is important that you provide the context for the search engines to better understand your value. You need to mention all the details like the video title, duration, upload date, description, subject, etc.   

6> Create Videos that you would definitely Share
At the end of the day, there are millions of videos online. A user can find whatever he needs by doing a simple search. You can't expect them to devote time to watch your video unless you provide them something of value that they won't find elsewhere. Once a person feels your video explains something well or helps him get a better picture of something, they will not hesitate to share it with their friends, colleagues.  
So the higher the quality of your video, you can be sure that it has more chances of being shared. If your video's reach increases exponentially, you will get a better ranking and also get a big boost for your brand image. So when you think of making videos next, think of how many people will you share it to if you had seen it?
7> Keep your Content in Circulation

So the secret to content creation for SEO is that you never retire your content. You have to make it keeping in mind that you are able to use it multiple times over the course of the next few years. If you have a 5-minute video, you can break it down into pieces and share it on different platforms like Facebook, Twitter, and LinkedIn. Also, you can take old video content and add new updates to it and share it again with your new users. You can also take your blog posts and convert them into infographics, videos and vice versa. Adopting this strategy, you can make the most out of the content you have created.
8> Communicating with Search Engines
When it comes to going up on the SERPs, you need to consider the best resource matching for a particular keyword. The best way you can tell search engines what you are all about is with your Metadata. Get all the details of your video right. From using keywords in your description to the thumbnail to getting your video file name correct while uploading, these small things help search engines index your website right and boosting your rankings over time.  
9> Use Social Media to Market your Videos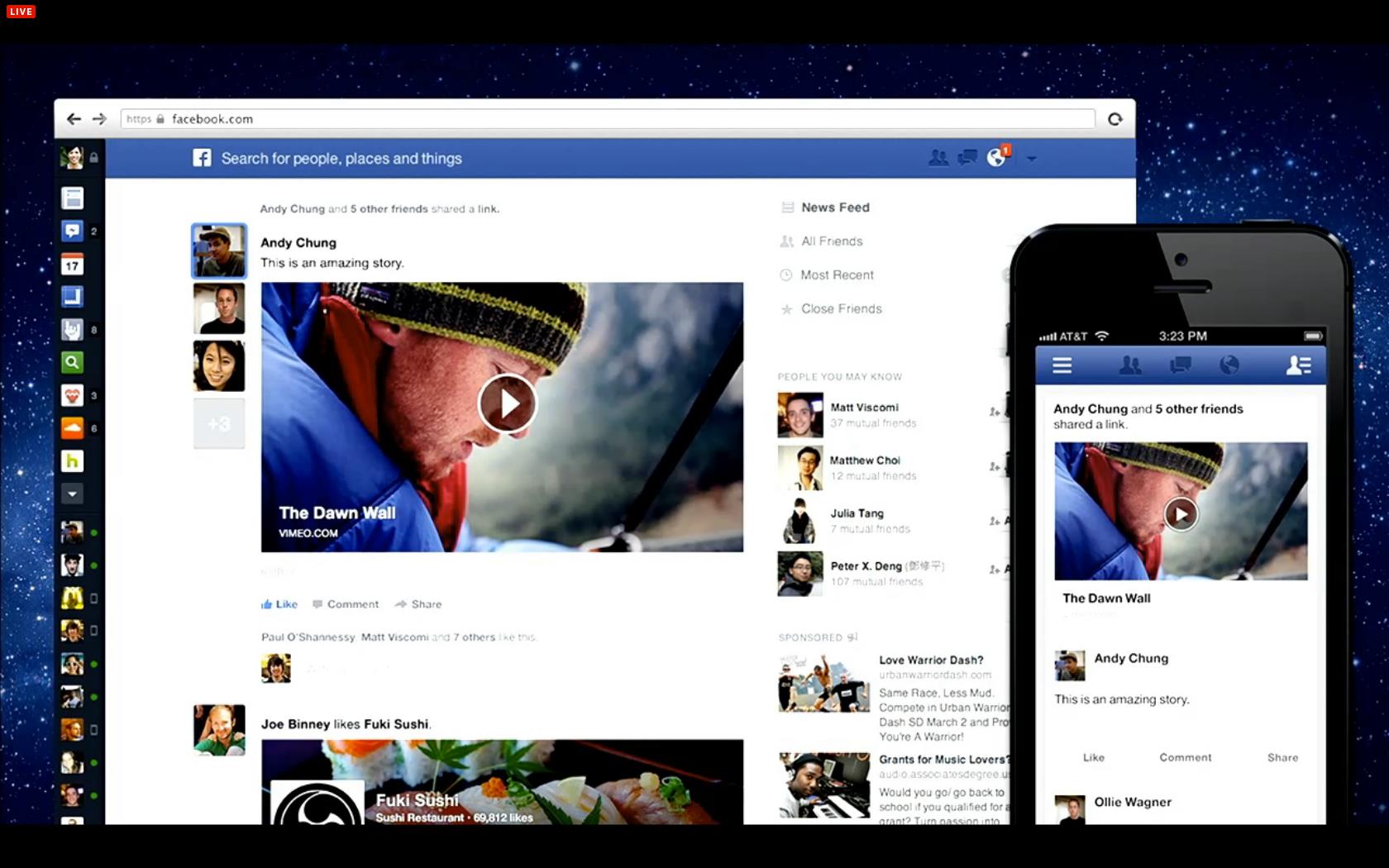 Don't wait for people to come in and start sharing your videos. Sometimes, a lot of good stuff on the internet is not seen by anyone, because it has not penetrated the right circles. When you get visibility among the right audience, they will take the reach of your videos to the next level. So look at influencers and try to convince them to watch your videos. Or use paid posts, to get your posts seen by the right audience.
Once your target audience starts sharing your videos, it will soon start getting spread in the right channels and you will start getting a lot more traffic than you expected. When it comes to sharing, you can never predict the numbers. Try to get authoritative social media handles in your niche to recommend your content and you will increase the chances of your content going viral.  
Conclusion:
See this classic video made by Google and observe how they have made such an effective video on a small budget. The more money you put in doesn't always guarantee better results. You can choose from a number of video editors available online or get a professional video made with Fiverr for as less as $5. So start using the potential of videos to increase the popularity of your brand and improving your search ranking.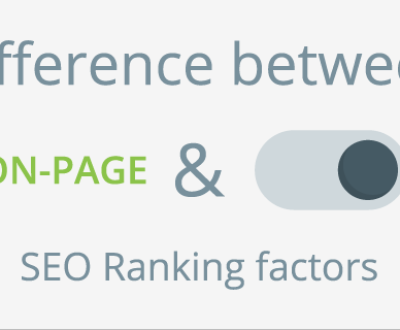 One of the most crucial areas that you need to focus…